October 04, 2016
Prostate Cancer BCR Risk Not Linked to Statin Use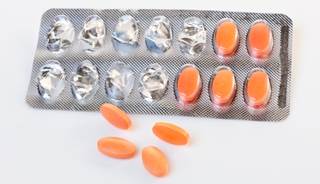 Over a median follow-up of 70 months, 15% of men studied experienced biochemical recurrence.
Preoperative statin use at the time of radical prostatectomy (RP) for prostate cancer does not affect the risk of biochemical recurrence (BCR) or pathologic upgrading, investigators reported online ahead of print in Urology.
Timothy D. Lyon, MD, of the University of Pittsburgh Medical Center, and colleagues studied 3042 men who underwent RP. Of these, 824 (27%) reported using statins at the time of RP. Over a median follow-up of 70 months, 455 men (15%) experienced BCR. The investigators found no significant difference in BCR rates. Of men with biopsy Gleason 3 + 3 disease, 647 (52%) were upgraded to higher-grade disease after RP, but statin use was not associated with pathologic upgrading.