April 03, 2017
Oral ED Drugs Found to Benefit Infertile Men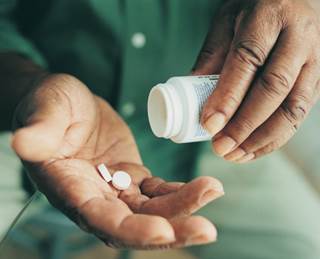 Oral PDE5 inhibitors improve sperm parameters and can treat erectile dysfunction in men.
Oral phosphodiesterase type 5 (PDE5) inhibitors, which are used to treat erectile dysfunction, can improve sperm parameters in infertile men, according to a new systematic review and meta-analysis published online ahead of print in Urology.
In an investigation that included 11 studies and a total of 1317 men, Ping Tan, MD, and colleagues at Sichuan University, Chengdu, Sichuan, China, found that PDE5 inhibitors had no effect on semen volume and sperm concentration overall, but, among infertile men only, the percentage of motile spermatozoa, the percentage of total progressive motility, and rapid progressive motility were increased after PDE5 inhibitor treatment. The percentage of morphologically normal spermatozoa also increased in infertile men.