February 09, 2016
Caution Urged In the Use of Megestrol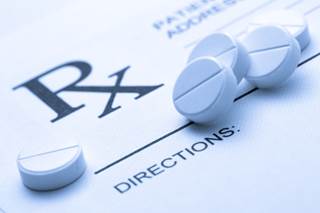 Use of oral megestrol acetate (MA) is associate with significant adverse effects.
Oral megestrol acetate (MA) should be used with caution in the management of protein-energy wasting in patients with chronic kidney disease (CKD) and only when other treatment options are unavailable, researchers concluded from a systematic literature review.
The review, by Lori D. Wazny, PharmD, of the University of Manitoba in Winnipeg, British Columbia, and colleagues, found that the current evidence for treatment with MA in dialysis patients is sparse, with few high-quality trials. Use of MA is associated with significant adverse effects. The review included 9 studies, all of which were limited by small sample sizes, short duration, a high degree of bias, and absence of clinical outcomes, according to findings published online in the Journal of Renal Nutrition. No data were available on the use MA in non-dialysis CKD patients.