December 09, 2013
Bladder Instillation of Heparin May Prevent UTIs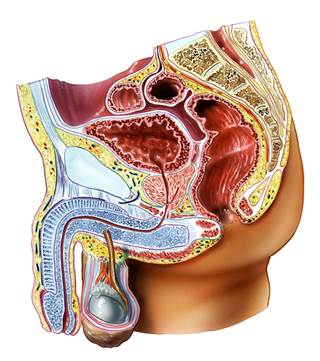 Pilot study demonstrates positive results in women suffering recurrent urinary tract infections.
Bladder instillations of heparin decreased the rate of urinary tract infection (UTI) in a pilot study of 18 women a history of recurrent UTI, researchers reported in Therapeutic Advances in Urology (2013;5:303-309).
The women, whose UTIs were resistant to standard therapy, received intravesical instillations consisting of heparin 40,000 U, 2% lidocaine 8 mL, and sodium bicarbonate 4 mL once weekly for six weeks. Investigators monitored the number of UTIs during treatment and for six months after therapy and compared UTI rates with the rates of UTI in the six months before treatment.
Of the 18 women, 13 (78%) responded to therapy, that is, experienced a greater than 50% reduction in UTI rate, Tova Ablove, MD, and colleagues at the University of Wisconsin in Madison reported. UTI infection rates decreased from 4.4 infections in the six months before therapy to 1.1 infections in the six months after treatment