CME Articles
Keeping abreast of the most current treatments for idiopathic OAB can lead to improved outcomes and quality of life.
Expert Q&A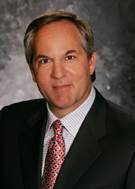 David O. Sussman, DO, has been ready to educate urology colleagues on the appropriate use of Botox.
The Medical Minute
A new trial has found that mirabegronreduced the frequency of incontinence episodes and number of daily urinations in adults with overactive bladder.