Latest Ask the Experts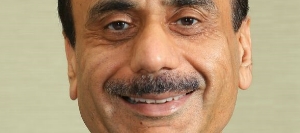 What clinical/laboratory findings identify men for whom MRI scans are appropriate?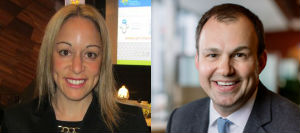 Should biomarker assays be an integral part of prostate cancer patient care?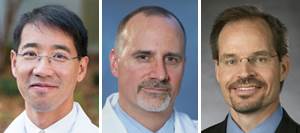 What are the major challenges regarding focal therapy for prostate cancer?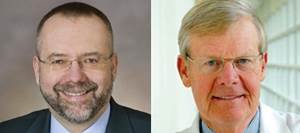 What have you learned about the differences in tolerability of the newer agents, adverse event profiles, and cost?
Sign Up for Free e-newsletters
NEPHROLOGY & UROLOGY NEWS